Interior

Design

Interior design is the art and science of enhancing the interior of a building to achieve a healthier and more aesthetically pleasing environment for the people using the space.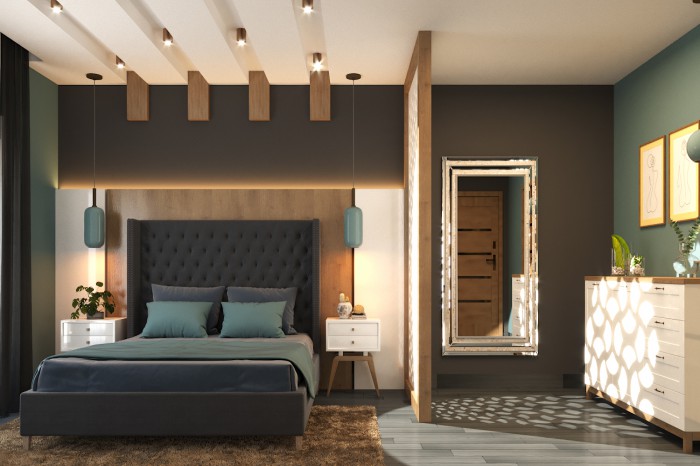 Architecture
Architecture means a general term to describe buildings and other physical structures, the art and science of designing buildings and (some) nonbuilding structures and the style of design.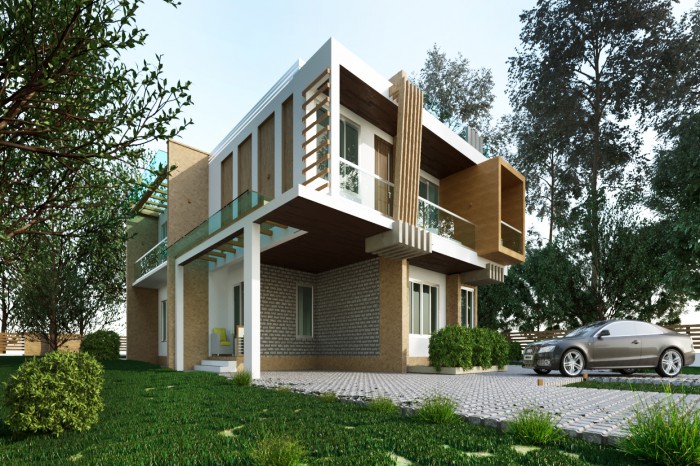 Landscape

Design

Landscape design focuses on both the integrated master landscape planning of a property and the specific garden design of landscape elements and plants within it.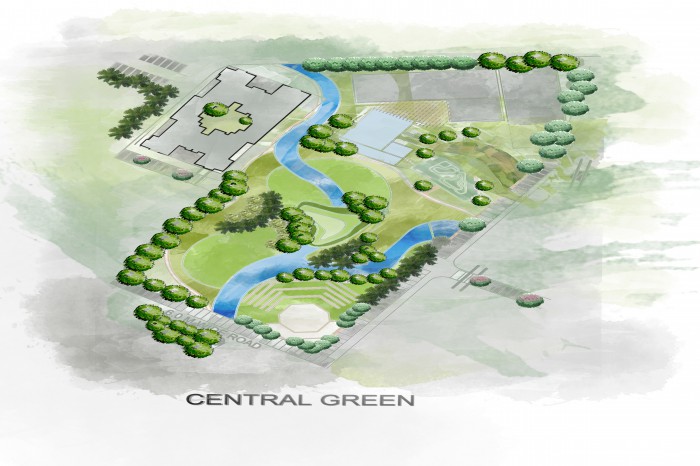 We are really impressed with the visualization skills of Pallavi Shekar and her team Interskapez understand how a particular colour, an Artifacts or a design would appear in real time. They also understand what specific things client is looking for while designing the house. I really loved the design of my daughters room.

Karishma Gulati
I see all your projects made with a beautiful mix of Creativity, Passion and Commitment

Chandrika Anil
Really Amazing and Awesome Interior Design they visualize to the Customers. The Ouput even matches almost the visualization and really satisfies us. Trust Worthy Team and Worth trying out with them.

Avinash Dangeti
Pallavi is a very enthusiastic and energetic architect. We highly recommend her for your landscape and interior needs.

ParamaYoga
An excellent place for design, learning and innovation. A great team who ensures timely delivery with quality at par.

Fatema Rexinewala
Their design thoughts and executions are really amazing! Best part is the way they work on the pricing. Really like their end quality! It's worth it if you wait for sometime and get everything done perfectly!

Shadez Tech